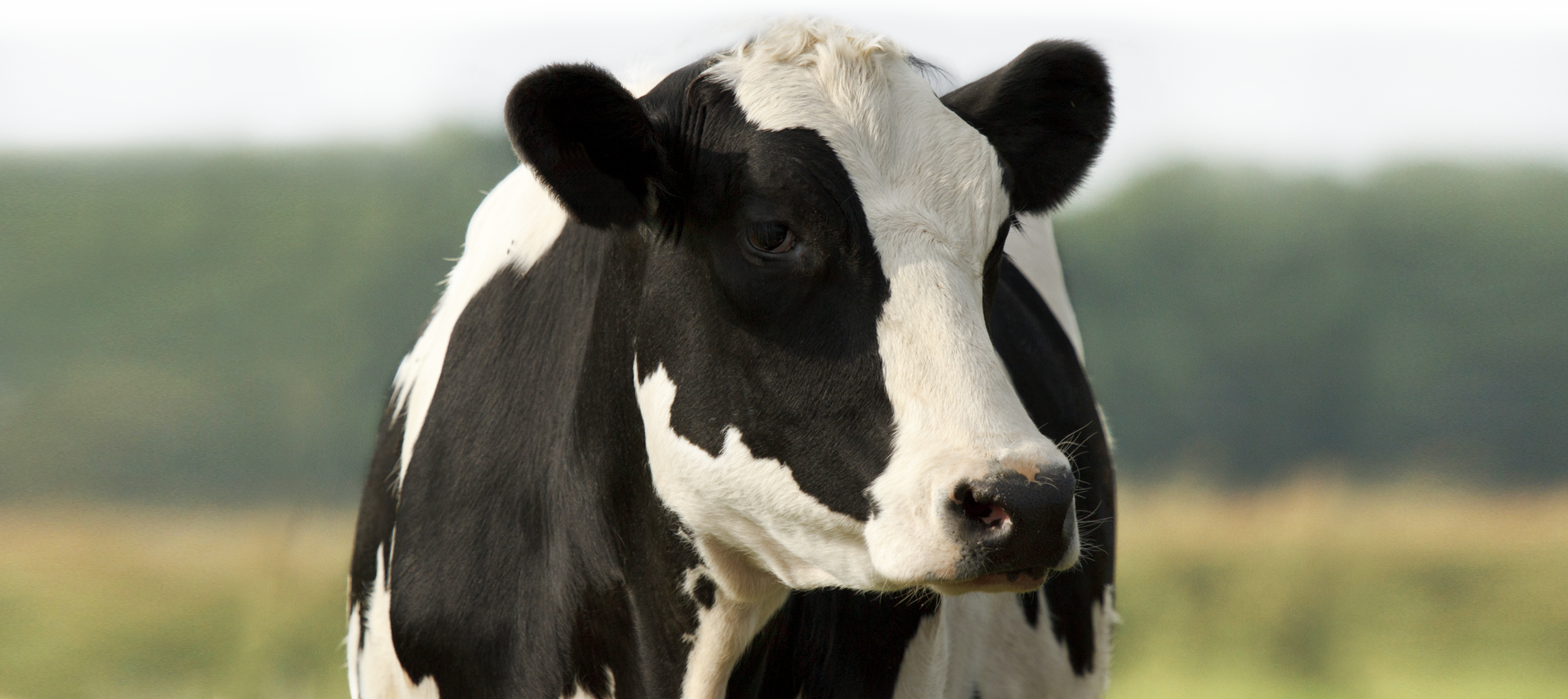 EXECUTION IS THE KEY
We are highly respected and honored that we have the strongest team in the industry. A business always needs the right employees. It's an easy thing to say and a hard thing to achieve. At DMT, we are proud of our robust training system and how our executive staff will help raise the minimum standard while ensuring that essential knowledge and expertise are kept in-house.
Our drivers are one of the most critical factors in the logistics and transportation each and every day for the Dairymen. They need to be competent to understand the dairys needs based on volume and production rate, proficient, safe, and reliable in delivering the Milk to the processing plants promptly, having good customer service skills and professionalism to make that experience as pleasant as possible.
However, the dynamic capability of the back-office staff is truly astonishing. Our logistics team is, in all respects, the heart of the business. If a piece of data is wrong, or there is a delay between information being received and distributed, etc., drivers will be late, which can create a ripple effect. Having the right staff in this area, armed with the right proprietary software Corban THR-JT3® to improve efficiency, which is integral to our business performance.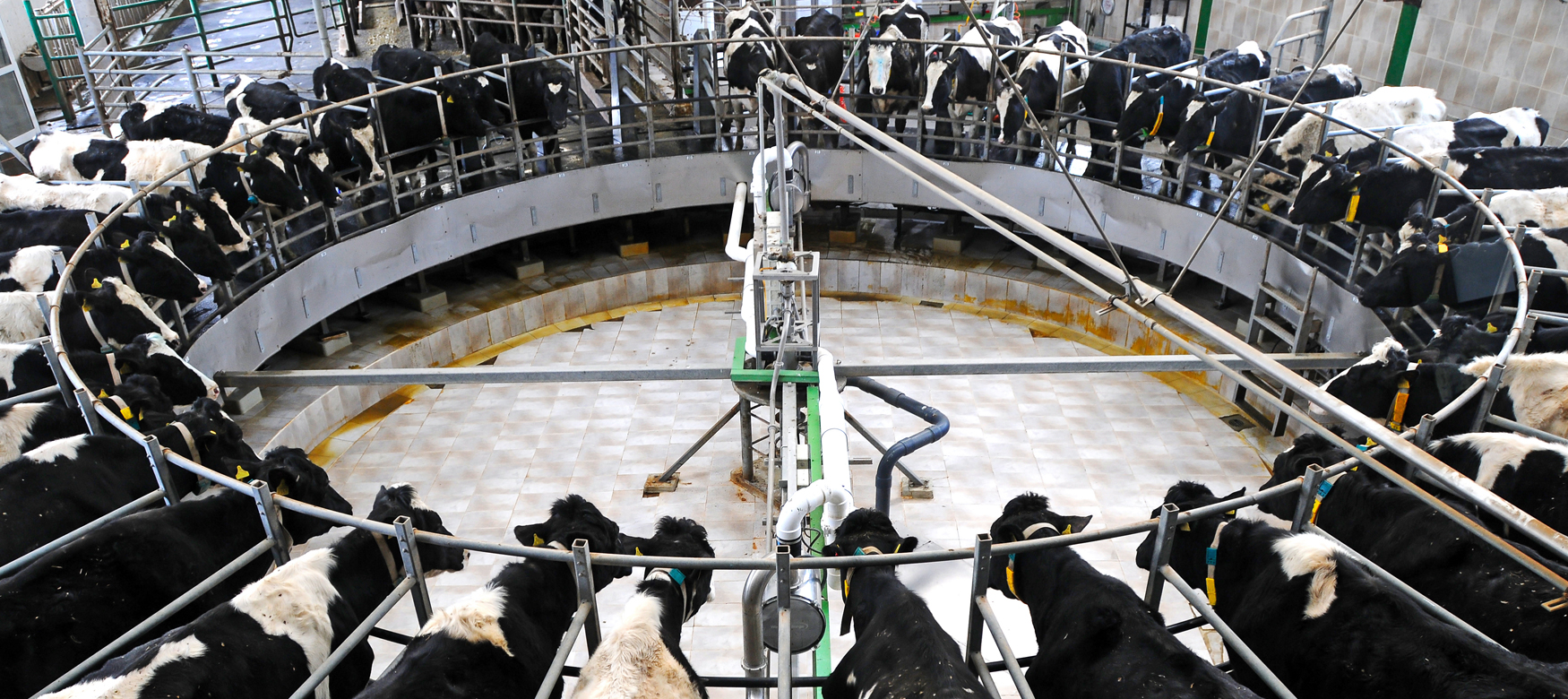 THE CHOSEN FEW
A business is only as good as its ability to deliver. This is especially true in the dairy industry because the timing is critical to ensure that the daily schedule is met for both dairymen and the processing plants.
For the dairymen, delays and missing a schedule can mean a devastating loss of revenue and operations. For a logistics company, timing and reputation are everything, especially in today's particularly challenging pandemic-affected environment; choosing a quality logistics provider can be the difference between success and failure.
Here are some of the benchmarks of high-quality logistics providers and the red flags that signal ineffective ones.
AGILITY • EFFICIENT • INTELLIGENCE: is built into our foundation.
●      Experienced. A wave of new companies has sprung up looking to fill the demand created by the Coronavirus disease (COVID-19) pandemic. Always work with logistics companies that have been in operation for a number of years. Not only does this show that the company has a history of success, but experienced logistics providers will have a better understanding of local regulations and possible sticking points.
●       Powerful customer service team. A professional, knowledgeable, and robust customer service team will not only facilitate clear communication, but it's also a sign of a quality company. Clear and effective communication from logistics providers also saves time and energy in efficiency.
●       Responsive. It is important that logistics providers respond to messages quickly and are proactive in providing updates. This should be communicated promptly when the milk arrives at the right place on time. Milk Movement provides an online platform that is a Just-in-Time schedule. When communication is slow and sporadic, the company is often unorganized, or goods are not where they should be. 
●       Diligent. The logistics of processing plants are complicated. Attention to detail is necessary as milk is delivered and passes through the various plants. A dynamic company will have correct documentation and samples for the plant and communicate effectively with the necessary parties, avoiding delays and confusion that cut into revenue. Time is money
●       Licensed & Certified Milk Haulers. Logistics providers must be registered and approved to do business with the United Dairymen of Arizona. DMT is extremely proud to be a designated milk hauler. 
Researching to find companies that check all these boxes pays dividends in many ways. A good logistics provider will save customers time and energy by transporting milk efficiently and ensuring they arrive at the delivery location on time. Robust logistics providers fix mistakes and resolve complications quickly without requiring significant involvement from their customers, the dairymen.
Simply put, the best logistics providers are capable, easy to work with, and reliable. They deliver every time because they communicate well and have accumulated a wealth of industry knowledge after years of experience. The time and effort invested in finding a partner are small compared to the benefits of peace of mind, help when you need it or when things don't quite go according to plan, the time saved in executing the transaction, and the value of being known to your customers as a business that can be relied upon to deliver every time.