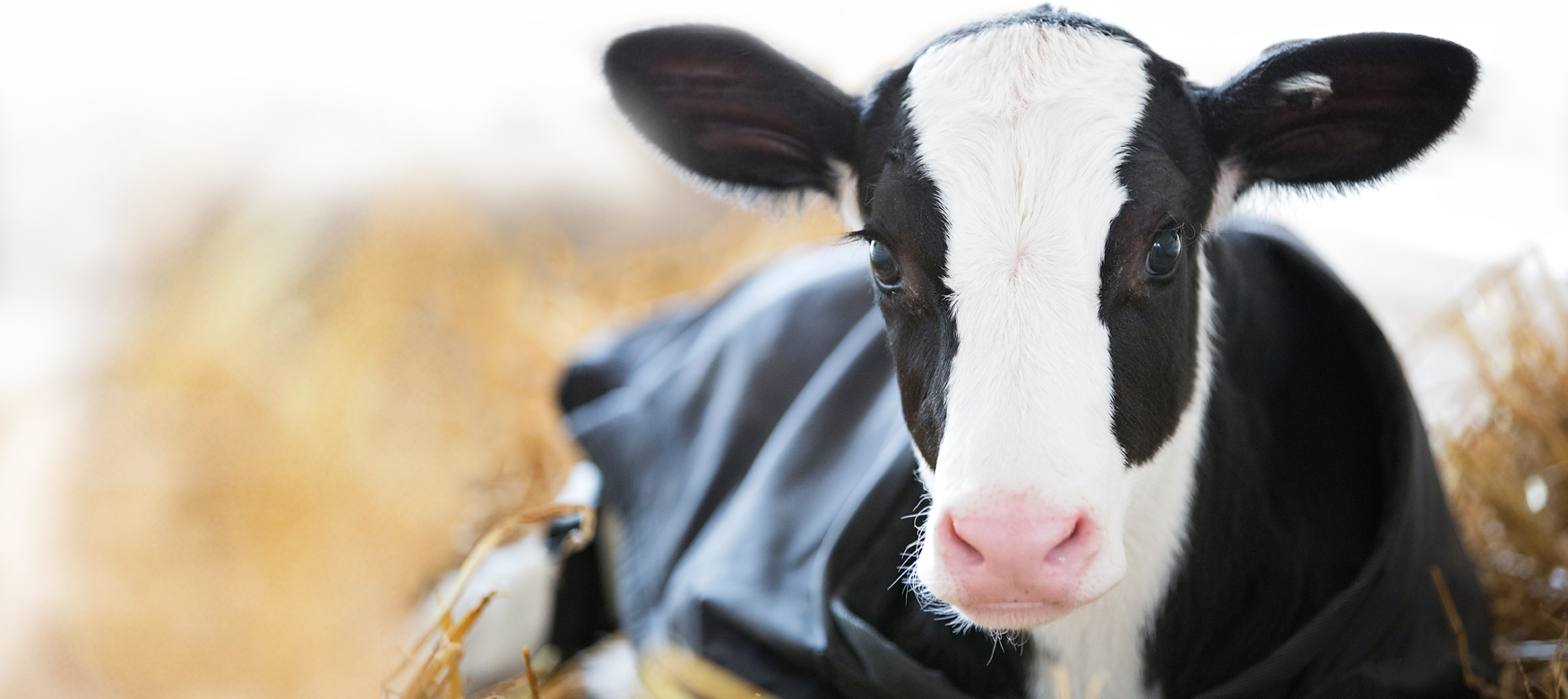 MAKING A DIFFERENCE: is our purpose.
PERSPECTIVE:
Our goal is to provide our customers with a support team that is efficient and effective in milk transportation. Our Logistics team has successfully implemented a quality management system, a proprietary software Corbin THR-JT3, following the requirements detailed by the United Dairymen of Arizona and the Arizona agriculture standard. Our dedicated professional milk haulers provide a systematic approach to ensure high customer satisfaction levels and continuous time management. Our executive staff brings technical expertise from a wide diversity of transportation and logistics industries and is responsive 24/7 – 365 to the UDA. We are a privately owned contractor focused on our employees' their safety and our clients' health, and welfare. For over 15 years, we have provided economical solutions for even the most challenging tasks with quality and integrity that produce a common goal of milk transportation for the United Dairymen of Arizona.
AGILITY AND RESPONSIVENESS:
Our company is young, and we're proud of it. We are agile, open-minded, and enthusiastic about innovation, and we count those qualities among the key strengths that make us so effective at providing our clients with the logistical solutions they need. By minimizing reporting layers and bureaucracy, we can provide the fastest, most effective communication possible. 
POSITIVE IMPACT ON CUSTOMER SUCCESS:
We understand the impact that our logistics solutions have on our customers' businesses, and we take pride in knowing that we're a positive driver of their success.
TRUST:
Trust is everything, and we know how precious and how potentially fragile it is. As a result, every action we take is geared towards building and strengthening the trust our clients put in us. That means offering client-centric service and never failing to deliver on our promises. We believe the best way to maintain our client's trust is to exceed their expectations in every single interaction.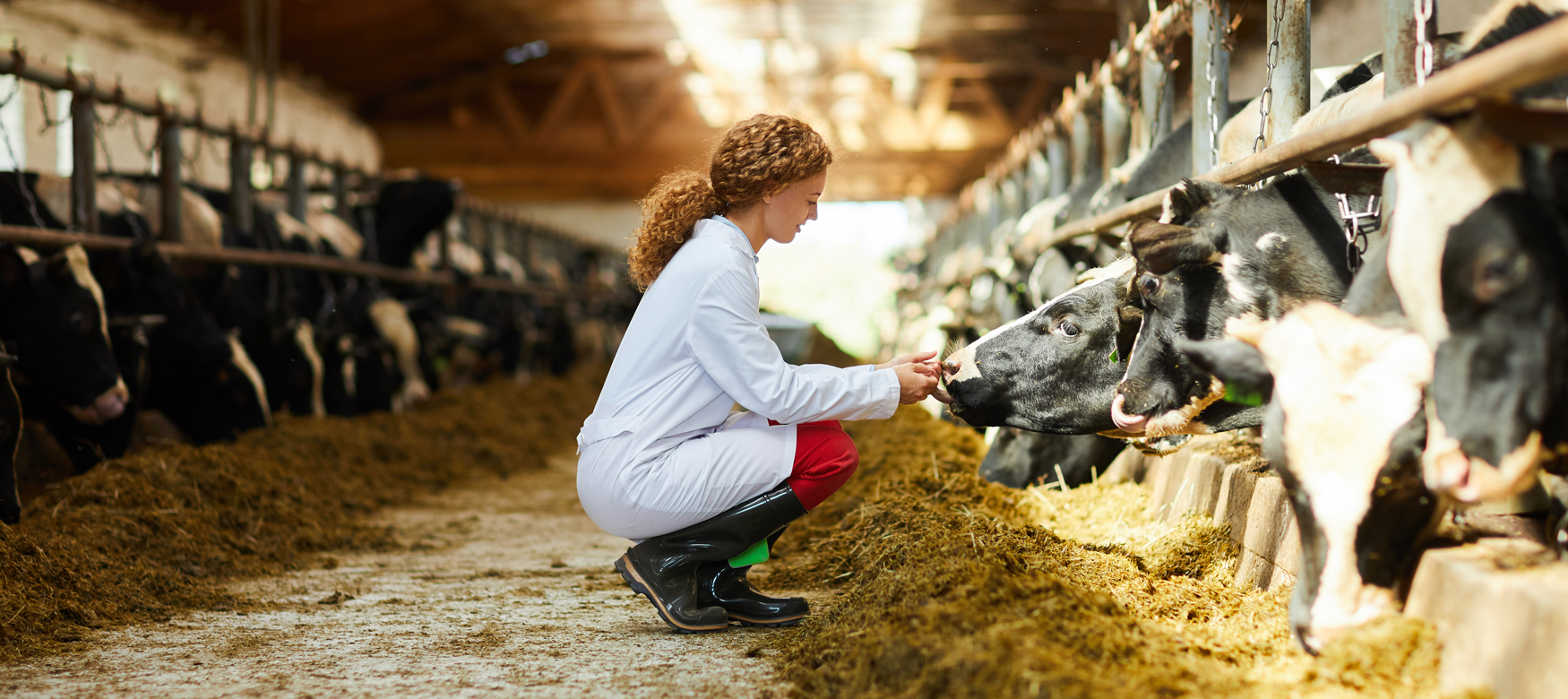 NURTURING A RELATIONSHIP: communicate effectively and efficiently.
At DMT Logistics, our company's two most important things are the milk haulers and the dairymen. We are proud that our employees are our most valuable assets, which sets us apart from other logistic service providers—strengthened by our commitment to the United Dairymen of Arizona. Knowledge and experience are part of our DNA, but listening carefully to our customer's needs and challenges is critical to ensure that each dairy and processing plant requirements are being met.
Having the right corporate culture is crucial and continues to drive the essential milk hauler to work hard each and every day for the dairymen. You cannot implement this into a culture like a piece of software, but you must continuously work on it. To be a truly successful company, you need a clear set of values that give your employees the leading principles and guidance in their day-to-day operations.
Because we give our people autonomy, we can respond with agility and speed to changes in customer demand or unforeseen circumstances in the logistics process. Our people are empowered to do the right thing:
The right thing for our customers

The right thing for our company

The right thing for the world (in terms of social responsibility and sustainability)
Here is a simple but powerful rule: Always give people more than what they expect to get. Until you understand your customers — deeply and genuinely — you cannot truly serve them. DMT is not a company of many layers, but through all layers, one thing is key: we act with integrity and treat everybody with respect. We strive and rise to meet every challenge that is in your best interest and continue to push our team to go above and beyond expectations.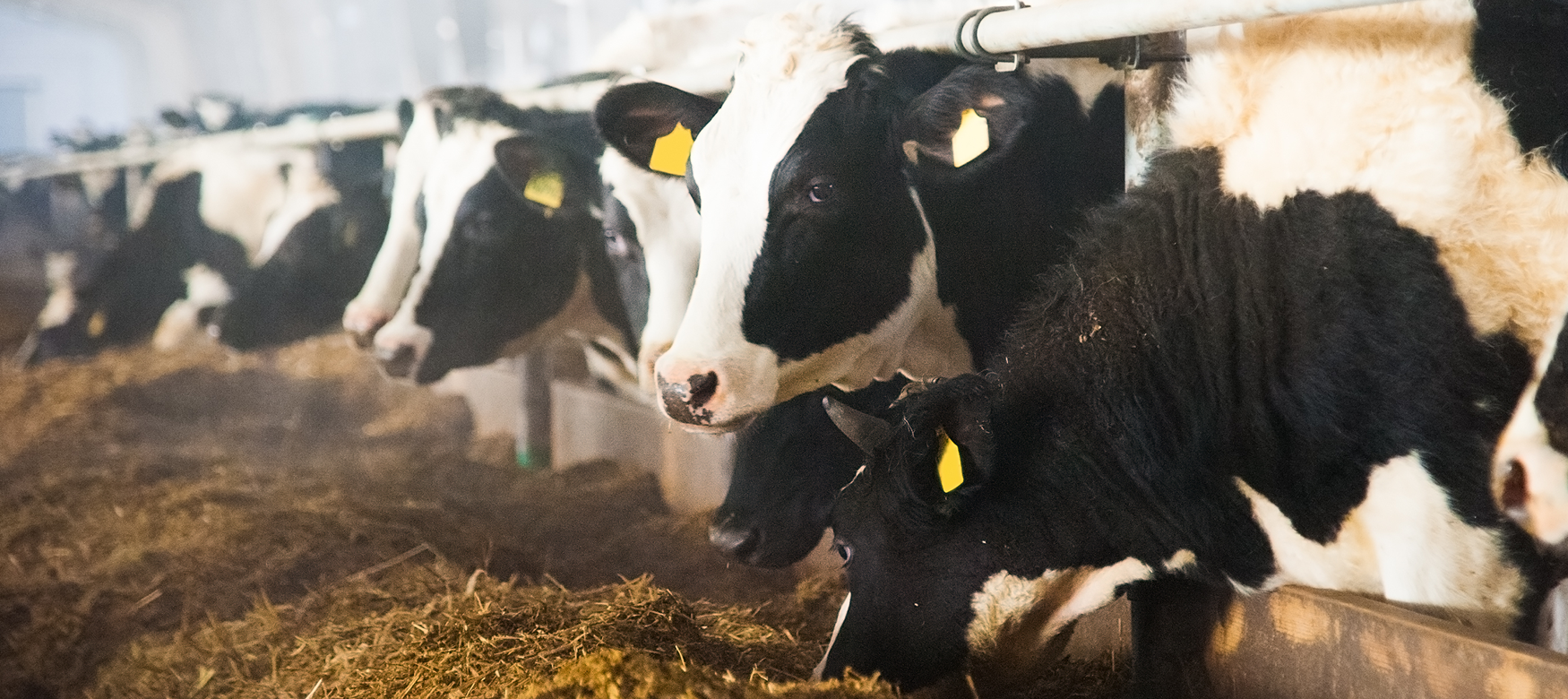 LISTEN TO YOUR CUSTOMERS
DMT Logistics is in business because of our customers: the United Dairymen of Arizona. Therefore, we listen to them and know their objectives. And honestly, listening is the only way we will meet their expectations. People will always speak about your brand whether you ask them or not. Listening is crucial to identify different aspects affecting your responsibility and obligations. It's essential to adjust accordingly, but make sure you stick to your objectives, core values, and beliefs. DMT strives on seven critical factors to provide exceptional customer service for our company's success. 
Timeline: 

Timing is everything, and the Dairymen want the assurance that their scheduled pickup is in alignment with their production. If there is a problem, they need the logistics team to have a solution without delay. It is critical to be precise and specific about when something will happen and then make sure it happens.

Attitude: 

Attitude is everything. When our customers are treated with respect, courtesy, and professionalism, they are most receptive to having a satisfactory outcome that we guarantee.

Never say "No," without also offering a "Yes."

 Be proactive and find solutions before your customer has to ask.

Ownership: 

Take responsibility for the situation. Even if you cannot fix things yourself, you have a dedicated team behind you for additional support if there is a breakdown in route. 

Active Listening: 

Listen first, act second. Only when a customer feels that you have heard their situation will they have confidence that you will provide the correct solution. Logistics can sometimes be complex depending on circumstances, so we approach the solution with a multi-tied approach. Our dispatch center can alert drivers in real-time to avoid traffic conditions in route.   

Expertise: 

Be knowledgeable about each dairy independently. If you don't know the answer, for example, what tank to pull first, say so, and then quickly get the information from someone who does. 

Dependability: 

When you say you are going to do something, do it. Never leave it up to the customer to follow up. Even if you don't have a solution, don't leave the customer hanging with timelines like "as soon as possible." Make a commitment to respond, even if it is to say, "we are still working on it." Let the customer know what is being done. We pride our logistics team armed with the right proprietary software Corban THR-JT3® to improve efficiency, which is integral to our business performance.